The site is conveniently located a short walk from the harbour with undisturbed views of the Sea of Moyle. Each one of the four pods can accommodate up to 4 people with a double bed and pull out Day bed. Pillows are provided (bed linen is not provided – See below for further details). Each pod cabin has an ensuite with shower, W/C and wash hand basin. The mini kitchen facility includes the following:
Sink / Wash Basin / Washing detergent

Drying Cloth

Single ring electric hob

Kettle

Toaster

Microwave

Fridge

Pots

, Pans,

Cooking Utensils

, Plates, Cutlery and Cups

Wine Opener

Tin opener
Price per night
£75 per night per pod (based on two persons sharing)
Minimum of 2-night stay (weekends July and August)
Additional child – £5 per night (2 – 17 years)
Additional adult – £15.00 per night (18 years +)
Dog £10 per night (When searching availability for dog pod search for pod 1)
Maximum of 4 persons per pod.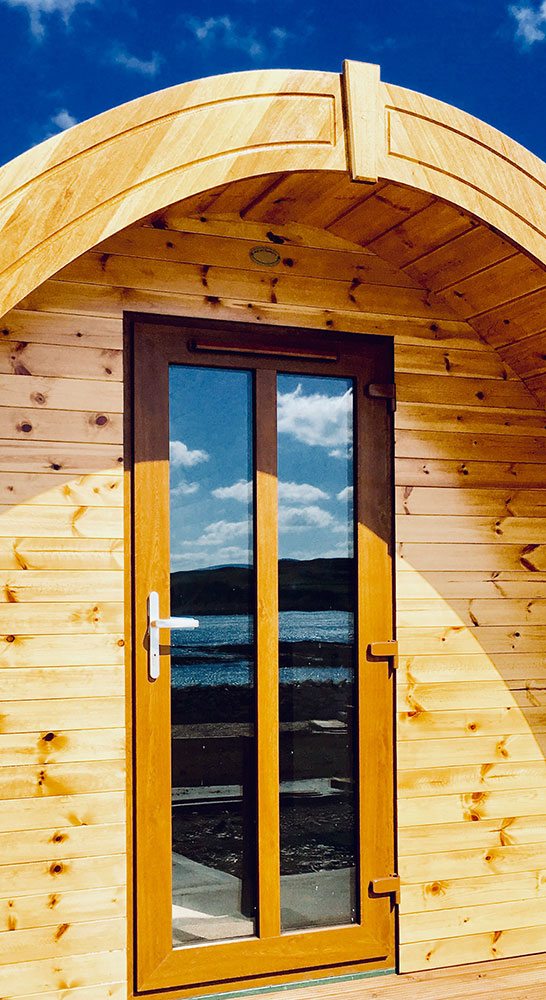 Luxury camping right where you want it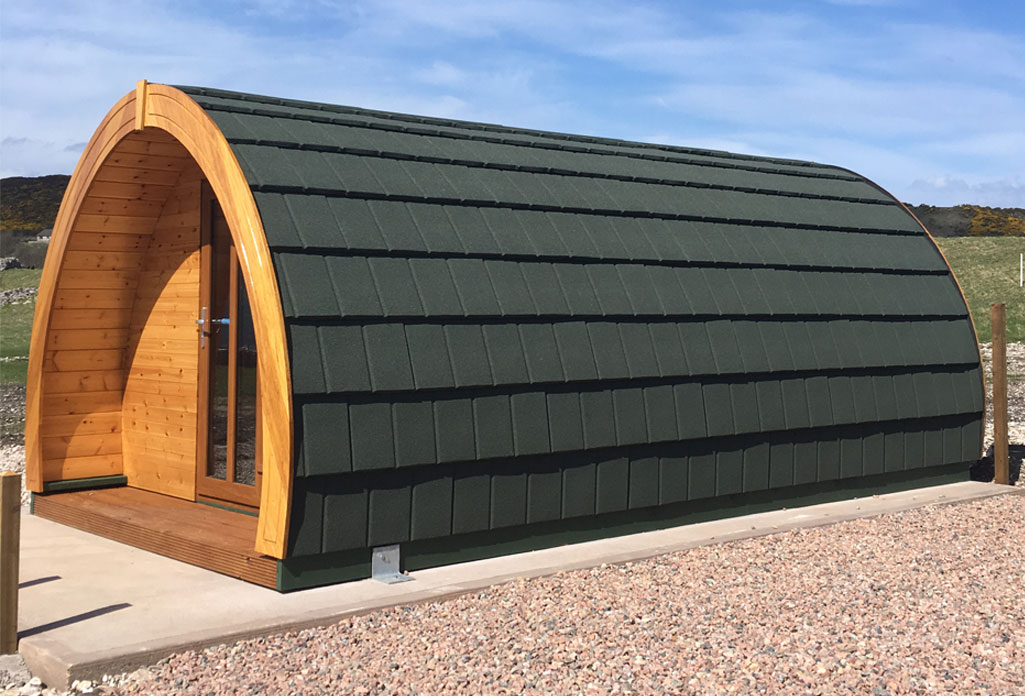 What do I need to bring while glamping?
Each cabin is generally self-contained with heating facilities to keep guests snug and warm on even the coldest of days. Bedding and towels however, are not provided and we do ask for individuals to bring their own sleeping bags, towels and personal wash items. For families staying with infants, travelling cots are available for hire at an additional cost of £5/night.
Please Note: We do encourage visitors staying at the Pods to bring necessities only 'travelling light' for their Glamping experience, taking into consideration limited storage space on the Passenger Ferries, storage in the pods and the 5-10 minute walk from harbour to the pods. For further queries please contact by telephone or email using the contact details provided.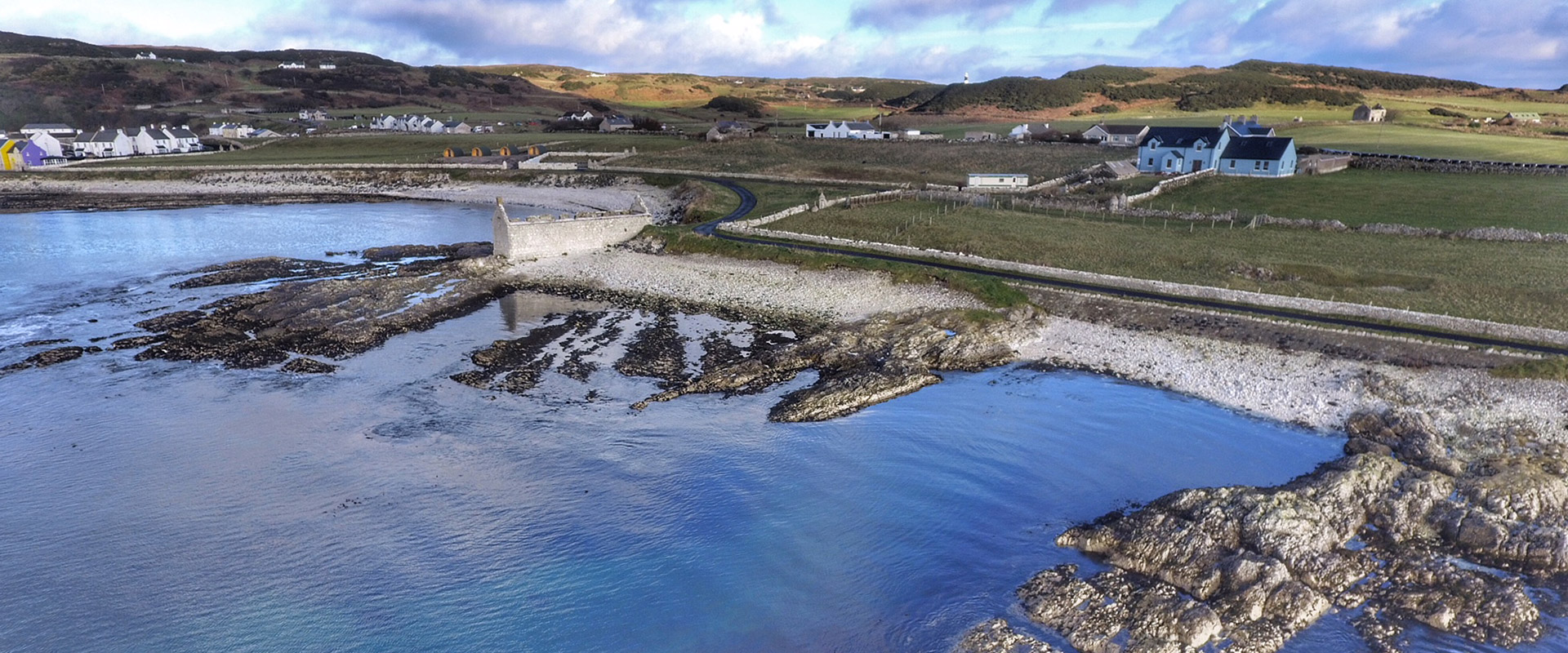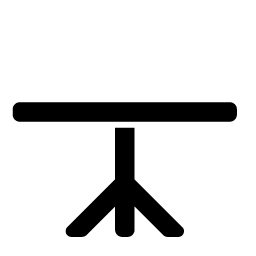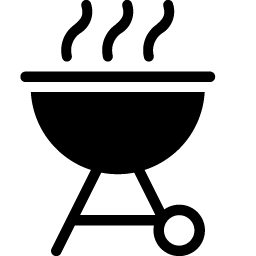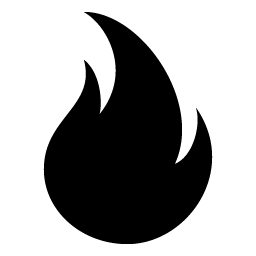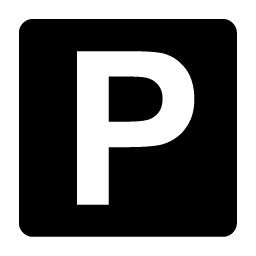 Parking facilities on site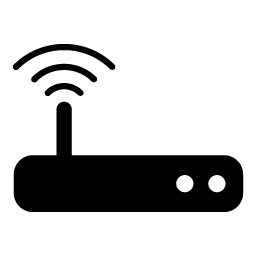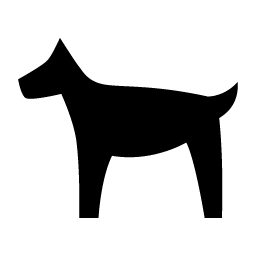 One cabin dog friendly –
see below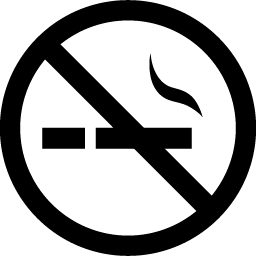 One cabin has been allocated dog friendly with one dog per cabin at an additional cost. For travellers travelling with a dog prior arrangement and consent must be sought by either telephoning, messaging or emailing the web directly. Those who do not seek prior consent may be asked to leave.
Book your camping pod now